Home Security Devices & Safety
Tips To Keep Your Family Safe.
Home Security.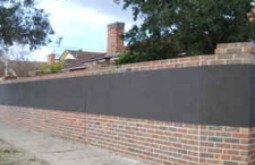 What home security devices can you use to protect your home?
How would a burglar break into your place?
Through your garage? Through your back door? Or perhaps through a side window?
Does having a dog provide great protection from home invasion?
And does that high fence out front hinder or help a thief when it comes to safety and security?
---
Safe As Houses?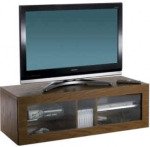 "Americans are safer at work than they are at home...11 times safer".
(see Home Safety Checklist)"
So said the U.S. National Safety Council in a recent report. And 34.3 million (or 1 in 9 Americans) needed medical attention for a domestic injury in 2007.
A U.S. Consumer Product Safety Commission report in 2008 revealed that 42,700 Americans were injured and 180 killed by furniture, appliance and television tip-overs from 2000 to 2006.
Almost 50 percent were caused by falling TVs with large flat-screen TVs being the newest hazard.
76 percent of children injured or killed were less than 6 years old.
---
Kitchen Safety.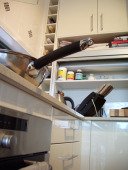 The two most dangerous rooms in your abode are the kitchen and the bathroom.
Cooking equipment is the major cause of residential fires, cuts and burns.
Meanwhile, the bathroom accounts for many hot water scalds, child drownings, and poisoning from ingestion of prescription drugs and medicines.
---
Garden Safety.
How seriously should we take Garden Safety?
The Royal Society for the Prevention of Accidents predicted 300,000 people would be injured in British gardens in 2009, of which a third would be children.
The most dangerous garden tool being the lawnmower; the third most dangerous being pruners and secateurs, with electric hedge-trimmers coming in at fifth.
Even the humble garden hose made it in to the top 10 at number 9, being responsible for many falls and stumbles.
---
A Disaster Plan - When Nature Strikes.

There are times when extreme weather conditions may threaten your possessions and your family and home security devices won't help.
Sometimes there are precautions you can take... you can "batten down the hatches" and try to ride it through.
However, if you find yourself in a situation where the sheer brutal strengh of Mother Nature is overwhelming, then you need to know when, how and where to evacuate to safety.
You need an Emergency Response Plan.